Our responsive premium sport themes
Affordable, easy to use sport themes for your Wordpress website!

All into sports and not into webdesign?
80 Flavours has a great solution for you! Our sport themes are easy to use, robust and above all very affordable. For just $35,- you'll get a great theme for your sportblog or sport website. What are you waiting for!
Our latest Wordpress themes for $35,-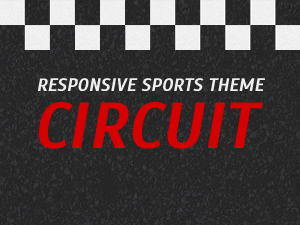 Responsive theme for sports like Formule1, stockcar, MotoGP, dragracing and more!
Buy theme
Currently working on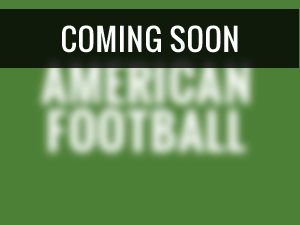 Responsive theme for American Football.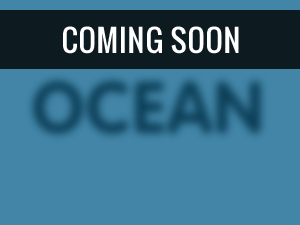 Responsive theme for sailing and boating.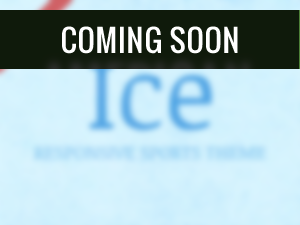 Responsive theme for ice related sports like speedskating, shorttrack and ice-sailing.